THE RIGHT SELECTION OF PRODUCTS
Our secret: Controlling and supervising the whole process from harvest, selection, processing, packing and shipping it to you.
QUALITY
Our number one priority. You deserve to receive only the highest quality products, that is why we carefully inspect and verify each step of the packing or processing process.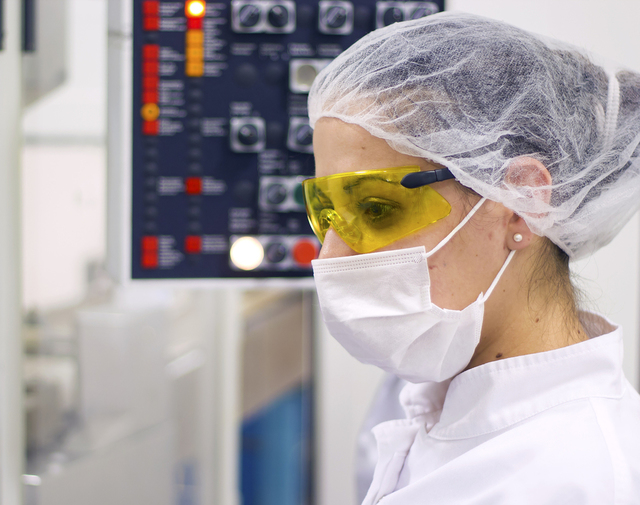 TOTAL SATISFACTION
For years now, customers from all around the word keep on working with us because they are totally satisfied. We guarantee you will also be totally satisfied.
TRUST
Once we promise we will deliver, you can bank it. We will always keep our word and compromise with our customers. You are the blood that keep our company running.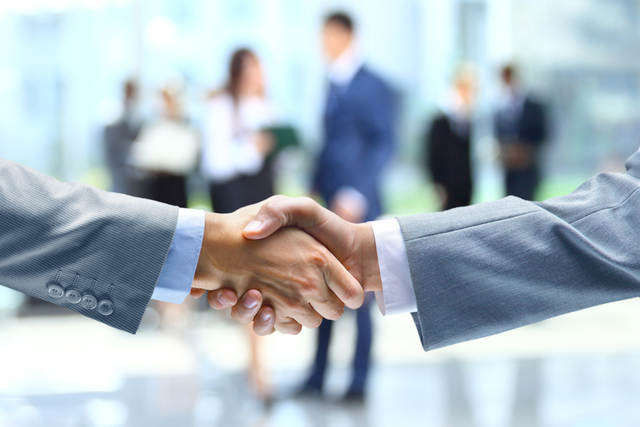 We clearly understand that your customers are eagerly waiting for you to deliver the products you ordered from us, so we will be your partner in helping you have it at your port asap.
Agricultural products are price sensitive, we understand. Our secret: (workind directly with the farmers).
Our team is made up only from professionals that has years of experience. We are very proud to say that we have the best team that will provide you an exceptional experience.
Each product that we harvest, process or packed is only done to comply with the highest quality standards. Our moms taught us well :)